One of the things Jeremy has encountered in his research is that people with diverse life experiences are actually more likely to be more reliable in forecasting what's to come. That's why we wanted to speak to Vinit Bharara. He's worn quite a few hats. Now he's the Founder & CEO of Some Spider Studios, the folks behind Scary Mommy, Fatherly & The Dad – and along with his brother Preet Bharara, he's also the brains behind CAFE, which covers news, politics and law. He was also the co-founder of and COO of Quidsi, which sold to Amazon in 2011 for over $500 million. Since he's had a pretty good track record to date of picking winners, I wanted us to have him on to discuss his past successes, becoming customer-centric, the silver linings of COVID, how to identify opportunities – and how to know when it's time to move on. So let's jump right in!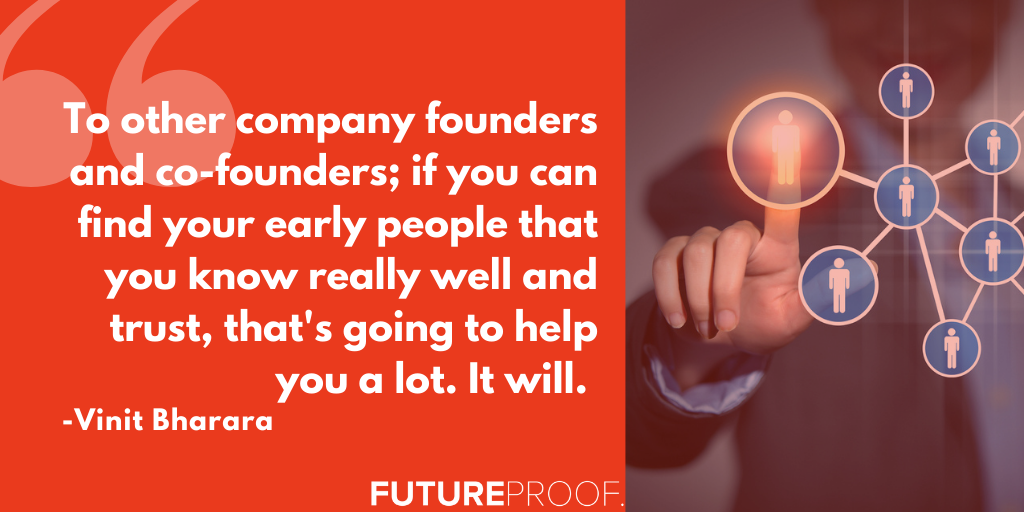 On this Episode we discuss:
Tips from a successful Entrepreneur
Importance of having strong partners and teammates
Vinit's successes in his companies, Cafe and Some Spider Studios
As always, we welcome your feedback. Please make sure to subscribe, rate, and review on Apple Podcasts, Spotify, Stitcher, and Google Play.