Welcome to FUTUREPROOF. We're the podcast that delves into the future. From Augmented Reality to Artificial Intelligence to Smart Cities to Internet of Things to Virtual Reality, we speak with some of the sharpest minds to better help you understand what the next few years may look like.Brought to you by author Jeremy Goldman (Going Social, Getting to Like).
For booking inquiries: vie@futureproofshow.com
MEET THE TEAM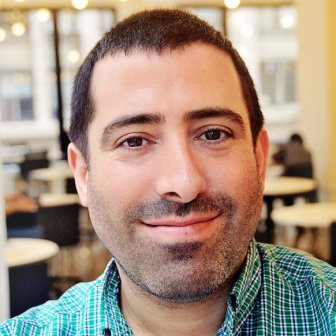 Futurist Jeremy Goldman has been working with companies looking to take their operations online and inject "social" into their processes for over a decade. A former brand marketer, Jeremy has also written the #1 social media best-seller and is the co-author of Getting to Like. He has written 250 articles for Inc. and serves as Principal Analyst covering customer experience and brand marketing for Insider Intelligence's eMarketer team.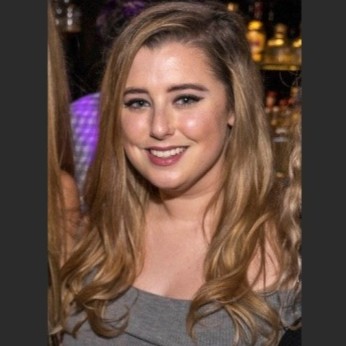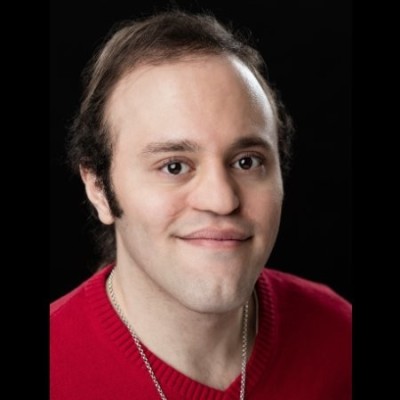 Jason is a digital marketing and search specialist who has been applying his undergrad audio background as a member of the FUTUREPROOF editing team since early 2019.