We don't know about you, but we've been spending more time at home this year, which has made us highly cognizant of how reliant we are on physical spaces that are in need of being serviced on an ongoing basis. One company trying to disrupt the home services these days is HomeX, which is leveraging technology to create a quantifiably better experience for homeowners – whether it's virtually diagnosing home issues, providing step-by-step guidance to fix the problem, or helping to schedule a repair with a trusted local professional.
The company's co-founder and CTO, Simon Weaver, has spent the last 20+ years working with some of the world's biggest companies – such as Microsoft and Salesforce – to build distributed autonomous systems, such as the tech behind Amazon's Alexa.
On this episode:
What are the home services industry's biggest problems?
Is it harder to use science and technology to disrupt a traditionally analog industry?
How has the home services industry been broken specifically for consumers and providers?
What should entrepreneurs starting out do to find new opportunities for disruption and innovation?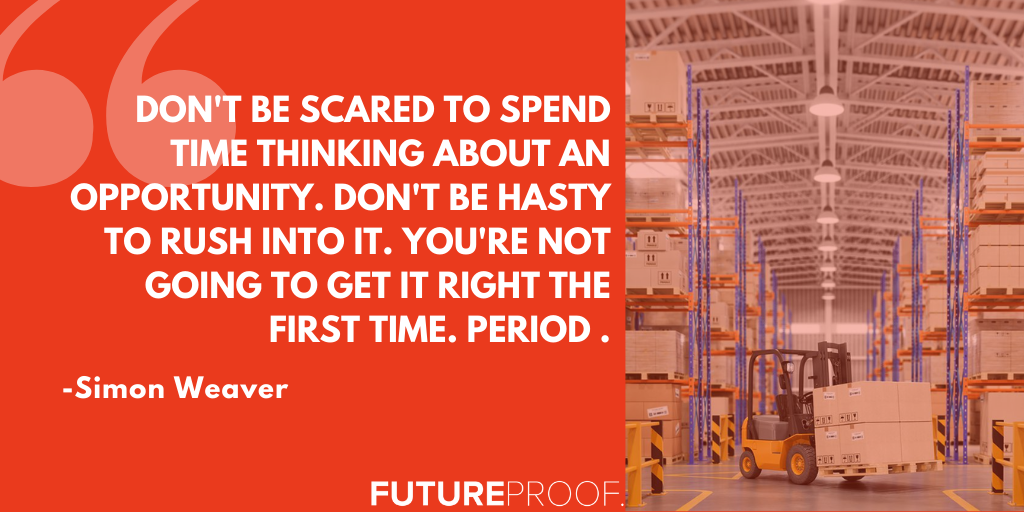 As always, we welcome your feedback. Please make sure to subscribe, rate, and review on Apple Podcasts, Spotify, Stitcher, and Google Play.