Victoria Montgomery-Brown is CEO and co-founder of Big Think, the knowledge company that makes people and companies smarter and faster through short-form video with the world's best thinkers and doers. Since founding Big Think in 2007, Victoria has built the company from a fledgling thought-leadership media platform to the leading knowledge company for ideas and soft skills.
We had Victoria on to discuss her new book, DIGITAL GODDESS: The Unfiltered Lessons of a Female Entrepreneur, the future representation of women among Fortune 500 CEOs, whether female entrepreneurs are getting funded and the impact the pandemic is having on them, and how leaders and innovators have to think differently heading into 2021.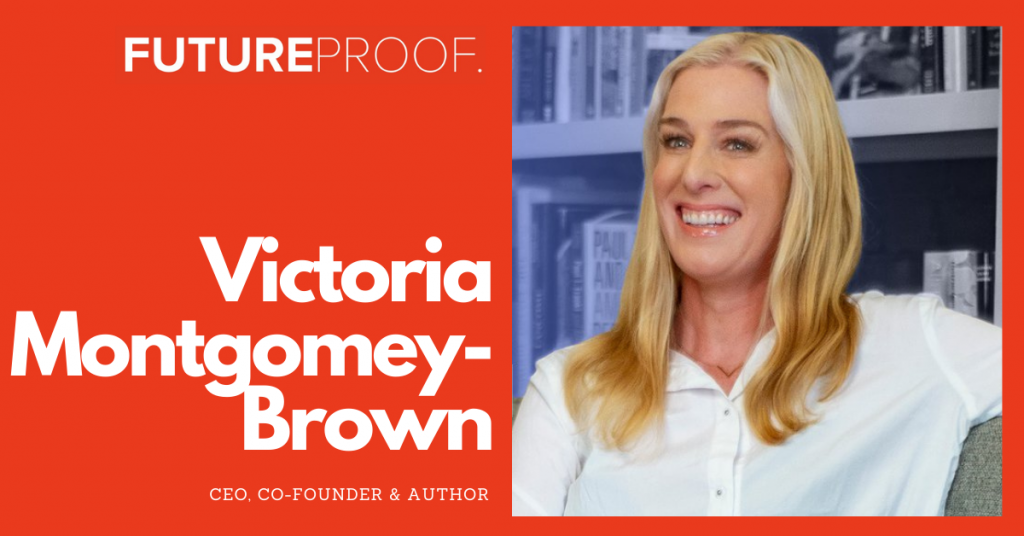 On this episode we discuss:
Impact of COVID 19 on Emerging Leaders and Startups
Female Entrepreneurs
Acquiring Funding for New Business Ventures
Productivity and "Burnout" in the Workplace
Opportunity for Startups in the midst of a pandemic.
As always, we welcome your feedback. Please make sure to subscribe, rate, and review on Apple Podcasts, Spotify, Stitcher, and Google Play.